Outsourcing
Let's Shake a Hand!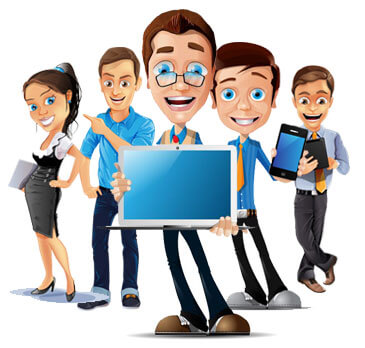 People around are looking out for the dedicated and trustworthy work providers so that they could work together and learn together. We always lookout for expanding our horizons and work with people across the globe. We have noticed an increase in the references nationally and internationally because of our dedication and sincerity towards the approach for employee for the work. We have a work structure that we follow for outsourcing the projects.
When we receive the project requirements, we ensure that we receive the specifications for making a clear understanding in the first place.
We take it to the next level by researching on it and collecting all the possible information and details on the given requirements.
We then allocate the work to whoever suits the best for the particular project.
Testing and product development is done simultaneously and only then they are uploaded on the server.
Before we deliver, we seek client testing for the work we have done, in order to edit or modify the changes that the clients need.
Then comes the final stage wherein we work on giving the final touches to the work and clearing out errors if any.
We have our ground rules that we follow strictly for the outsourcing of the projects:
We value your money
We value for your money and we assure you that we would not ask for something we do not deserve. You will really be happy with the results and that's how we work and get paid. Happily working and happily earning!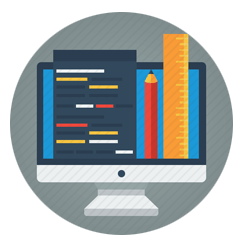 Quality Work
We work on what we have assured you for and we promise that we will not let you down. We make all the efforts to learn and study about the project and this way we do not wander aimlessly and complete the task. We are dedicated group of people and we take and consider all your requirements seriously.
Timely Delivery
We might ask you for more time than you expected while we set the deal. But whatever deal we have made together, we keep our words and submit it spot on time.
Coordination and Support
We are always open to opinions and suggestions. No matter what, we try and keep you updated throughout the project and we also seek your comments while working as we want you to walk with us in all the steps for a better service.