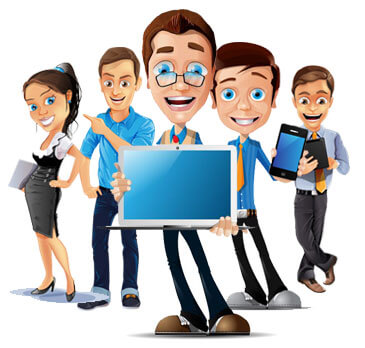 " Let's Work
with us! "
Think. Build. Party. Repeat
A highly professional environment is what we maintain in our workplace. We, at cyberframe, do not work only with dedication, but we believe in imbibing passion in all the ones who ever gets on board with us.
A big shout out to all the ones who are passionate about their work. If you are someone who is obsessed with knowledge and loves to learn more and implement more in the work, unleashing the creativity, then you are the one we are looking out for! Creative heads, tech gigs, backend pros all are welcome.
Applying?
Hold on! Read the information given below before applying.
Sending resumes? Please do not send your autobiographies. We asked you for your 'resumes'. Neither do we have so much time to hear about all your tournaments and competitions way back at your school, nor do we ask for it. (We do appreciate your co-curricular skill though). Keep it simple, short, crisp and to the point. If selected, give your best shot in the interview.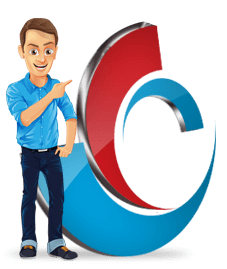 Life at Cyberframe
Though getting selected in the multiple rounds of interview at cyberframe is an uphill task, life after that is so wonderful and it is worth it. We balance work and life and we do take time to celebrate and enjoy the birthdays of our employees. Don't think, we are tech geeks and workaholics. You can always Sit back - relax - enjoy - work. Our employees, have worked and achieved a lot in their lives and many have also settled abroad with a better pay cheque, of course!