About us
" Your Ideas. Our Creativity."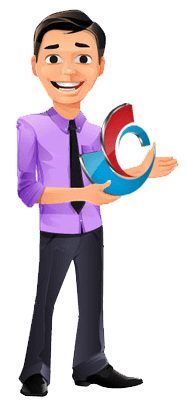 We, at cyberframe, have served in industry for more than 27 years. From the time of its inception, in the year 1995, till now and to the days to come, we strive and work on a motto "to level up the bar of our targets, break the old records, and present a brand new exclusive concept". This way we challenge our self and work harder each day for getting the desired results.
"For majority of the world, designing a website is just like the other random task and a typical job that they do on day to day basis. But for us, it is a passion and a way to unleash our creativity. We work and try to reinvent the concept and try to cross the boundaries that we make the previous time."
We as a company, work as professional and approach our clients for giving them technical solutions that would be affordable. We try to resolve and work on all the issues that you might encounter in your system, and wok on giving you a better solution for the same. We keep our client's requirements in mind and provide customized services for web designing and development. We not only use our creativity, but we also implement and make use of all the latest technologies like magneto, XML, JavaScript, PHP, ASP.net etc.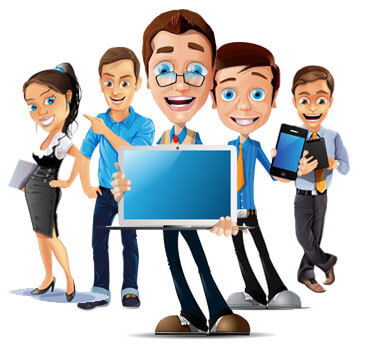 Our Crew
" Your dream. Our Goal."
We, as a group of experts strive and work hard on our customer's needs and try to serve on one to one basis. We also make sure that our creativity and skills are displayed with our work and the success of the customer, we regard it as our very own accomplishment. We have made a record of hundreds of happyclients from various IT clients all across the globe. Our team of professionals dedicate their heart and mind and work on the project with so much passion. Together, as a team, working on common goals, we build a wonderful design that could be worth it!
Our Corporate Video